There's a lot of talk about the positive impact that machine learning can have on our lives as citizens and consumers. But did you know that it can reduce complexity and toil for cloud administrators? Google Cloud Active Assist uses data, intelligence, and ML to optimize the security, performance, and cost of your cloud environment. Among the tools in the Active Assist portfolio are Policy Intelligence, Network Intelligence Center, Predictive Autoscaler, and a collection of recommendations for various Google Cloud services. Active Assist featured prominently at Google Cloud Next this year, and we wanted to take this opportunity to highlight all the features that have launched in the past year, and introduce you to some resources where you can learn more.
Top new Active Assist features
Customers increasingly look to us for help from Google Cloud to enable them to do more with less. We hear you loud and clear, and have focused on a few critical areas that can help you optimize costs, balance between cost and performance, and focus on security, with the following features and products:
Eight Next '22 sessions featuring Active Assist
With all the excitement and announcements from Next '22, here's a recap of the sessions that featured products from the Active Assist portfolio.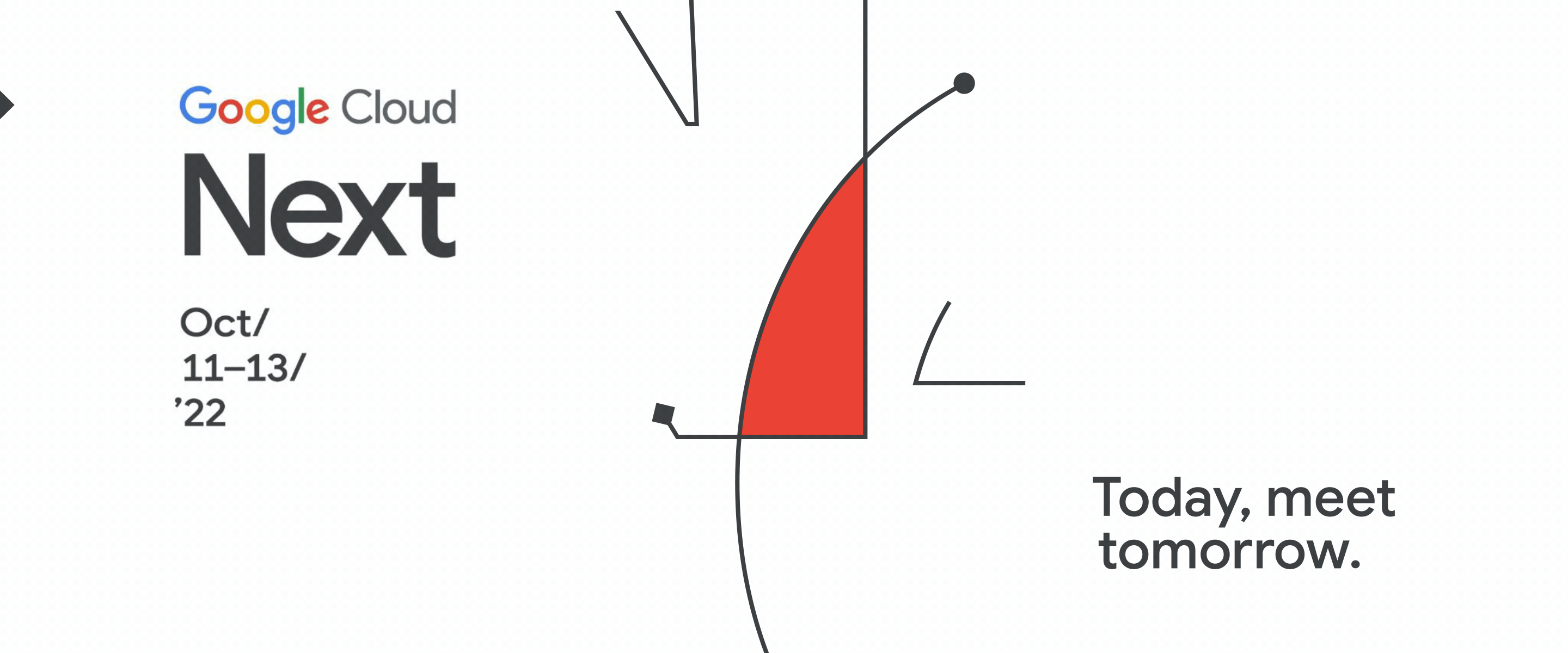 Here they are:
DEVKEY1Top 10 Cloud Technology Predictions
In this developer keynote session, you'll hear top 10 cloud technology predictions that we believe could come true by the end of 2025. Among all the cutting edge technology trends, you'll find Active Assist featured as a key part of solutions from Google Cloud to help our customers tackle sustainability challenges.
OPE100 What's next for DevOps, SysAdmins, and operators
Cloud SQL security insights, a part of the Active Assist solution portfolio, provides several security insights that help customers reduce security vulnerability, elevate their security postures and improve operational efficiency. Active Assist's unattended project recommendation, partnering with Google Cloud Carbon Footprint, can help our customers to reduce their carbon emission by releasing resources from those unused projects.
MOD105 What's next for enterprise architects and developers
Compute Engine's predictive autoscaler feature, enabled by Active Assist, is featured in this talk, and helps customers drastically improve their operational efficiency while balancing their costs.
MOD103 Top 10 ways to lower your costs on Google Cloud
This session features all the cost-optimization recommendations from Active Assist, which covers a wide range of Google Cloud services (from Compute Engine, to Cloud SQL), with real-world customer examples on how these tools can help customers save millions of dollars on overall cloud spend.
OPE202 Reduce complexity of your Day-2 Operations
We know that, post initial cloud deployment, Day-2 operations can be challenging because you need to ensure that your existing users are happy while you try to drive new innovation. Active Assist is featured in this session as a go-to tool to help solve the Day-2 operational challenges.
ANA105 Why now is the time to migrate your apps to managed databases
In this session, a collection of Cloud SQL intelligent solutions powered by Active Assist are key to making your managed MySQL experiences easier — from balancing cost and performance, to improving reliability and security. Active Assist is there to help every step of your journey with Google Cloud.
MOD107 Secure your cloud infrastructure — network, data, and compute — the Google way
Google secures the largest web apps and services on Earth. We've learned a few things along the way about how to secure cloud infrastructure — compute, data, and network. In Google Cloud we applied our learnings to enable some infrastructure security for you, by default. Firewall insights, powered by Active Assist, are a key part of our all up security solutions. Check out this session to learn more.
MOD205 Simplify and secure your network for all workloads
Cloud networking is introducing many capabilities that can help enterprises migrate, build, and scale easier and faster. Among the new observability features, Network Analyzer (as part of Network Intelligence Center), empowers customers by auto-detecting failures caused by the underlying network, surfacing root-cause analyses, and suggesting best practices to improve the availability, performance, and security of services. With Network Analyzer, customers can transform reactive workflows into proactive processes to reduce network and service downtime.
For your convenience, here's a playlist for all the Active Assist-related sessions at Next '22.
What's next?
We'd love your feedback about our latest Active Assist features, recommenders, your Recommendation Hub experiences, or those Next '22 sessions. Please reach out to active-assist-feedback@google.com and we'd be delighted to speak with you about your experiences and suggestions.
Want to learn more about Active Assist and all our portfolio products and solutions? Check out our solutions home page here. You can also follow me at my Twitter handle here. Thanks for reading and we look forward to hearing from you
By: Cheng Wei (Product Manager for Active Assist)
Source: Google Cloud Blog
---
For enquiries, product placements, sponsorships, and collaborations, connect with us at hello@globalcloudplatforms.com. We'd love to hear from you!
---
Our humans need coffee too! Your support is highly appreciated, thank you!